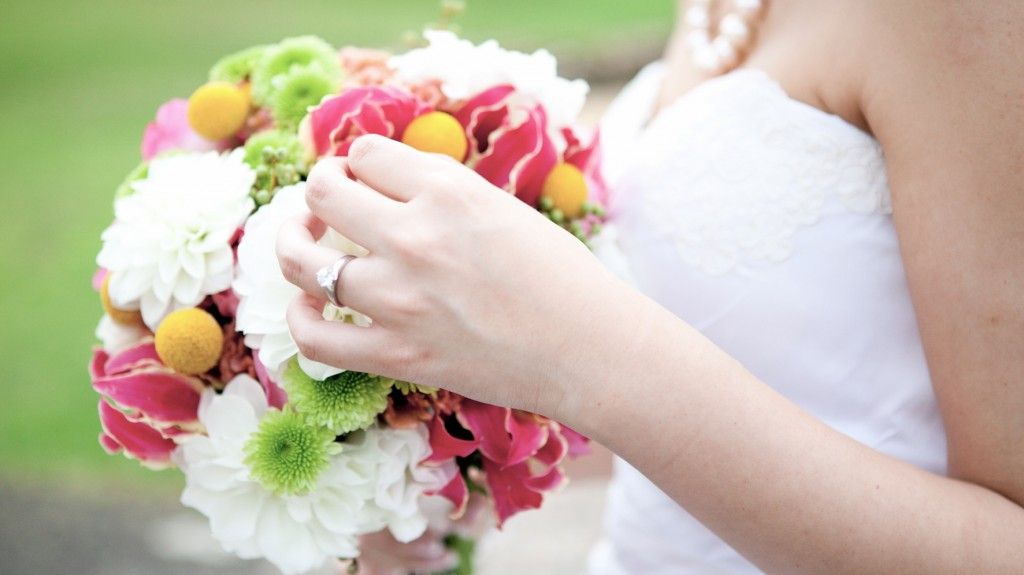 It is easy to surprise a girl since they pay attention to every little detail. There are many ways to surprise a girl and I assure you whatever you do will give positive result. I am going to give you some suggestions that you can use, or think about another one on your own.
1. Give a gift. Does not matter if it is cheap or an expensive one.
2. Write a letter. Since internet and social websites are very, very popular, writing a letter will surprise pretty much everyone. So it's great way to surprise your girlfriend.
3. Cooking is not for girls. You can surprise your girlfriend by cooking something nice. It can be a morning breakfast in bed, a nice lunch or even a dinner.
4. Take her to a place that she likes a lot. Take her to her favorite restaurant or to a cinema and watch her favorite movie together.
5. Make an album with photos of both of you. This is one of the things that can impress her the most. You will waste some time to make it but it will be worth it for sure.
6. Organize lunch where you will invite her family.
7. Show your love. You can do that by writing her a song if you're good at it, or even dedicating one to her over the radio