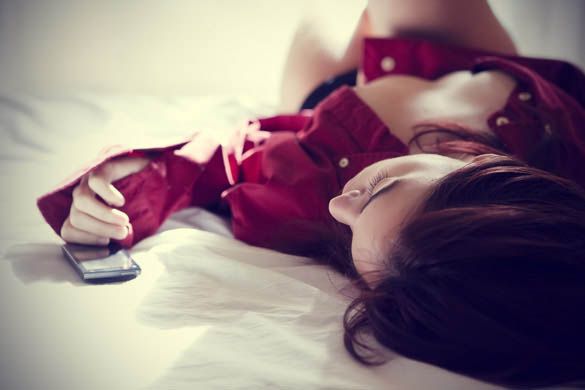 Many people, both women and men have problem about getting over their ex-partners. And all of that is normal because it's not easy to stop hanging out with someone you loved. How to get over your ex? Well it's hard if you want it to be hard, but if not, you can make it pretty easy. There are few steps to follow and pretty soon you will be ready for a new relationship! Follow these 2 steps until you're done with him/her.
Make sure you're done with him/her. If your partner broke up with you, then he/she doesn't deserve you, and you got one more motive plus in life to show your partner that he/she left a great person.
Be busy. Organize your time so your mind is somewhere else. Go out with your friends, drink a bit, have fun, read a book that has nothing to do with love, listen to music, play billiard, do anything that will make you busy.
Do 2 again, and again, and again. And if you still think about him/her, convince yourself that you're a better person and try to prove your ex that it breaking up with you was a mistake.
Good luck!