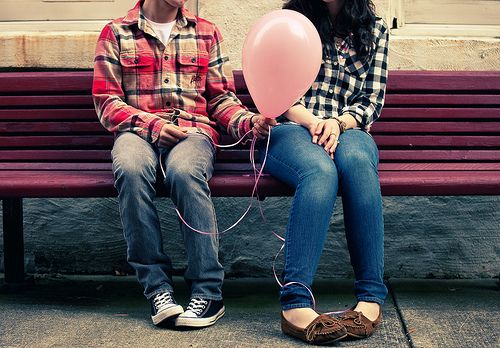 There are bunch of pick-up lines, some of them are funny, and some of them are not. Some of them are pretty much for adults and others not. If you want the best pick-up line, then you should make one on your own. Most of the best pick-up lines are already said and heard so when you're using one, there's high chance that the girl has heard it already. So either make one on your own, or use one that hopefully she doesn't know. Here are some of the best pick-up lines.
I am not sure that you know this but, you look a lot like my next girlfriend.
You may fall from the sky, you may fall from a tree, but the best way to fall… is in love with me.
I'm sorry, there is something wrong with my phone, your number is not in it. Can you fix it?
I lost my number, can I have yours?
Did it hurt when you fell from heaven?
I lost my teddy bear. Can I cuddle with you?
You smell like trash, may I take you out?
Your legs must hurt. You've been running on my mind all day long.