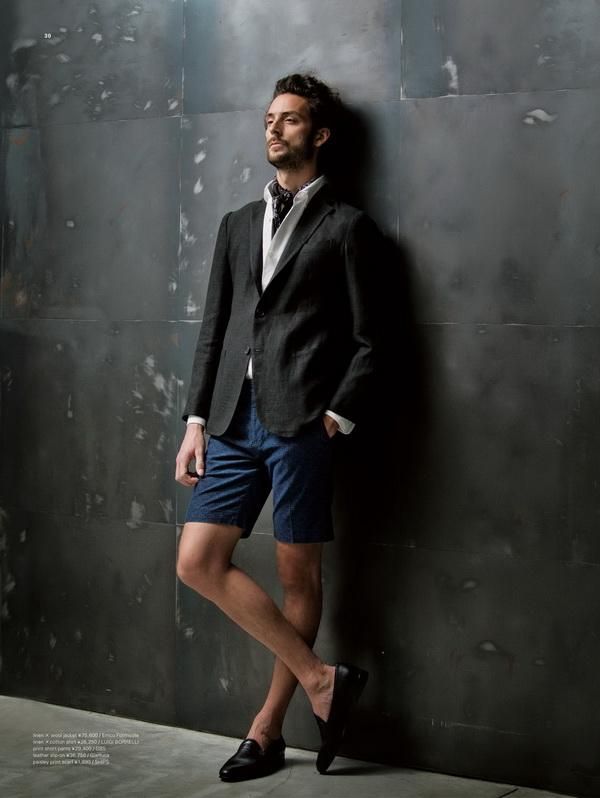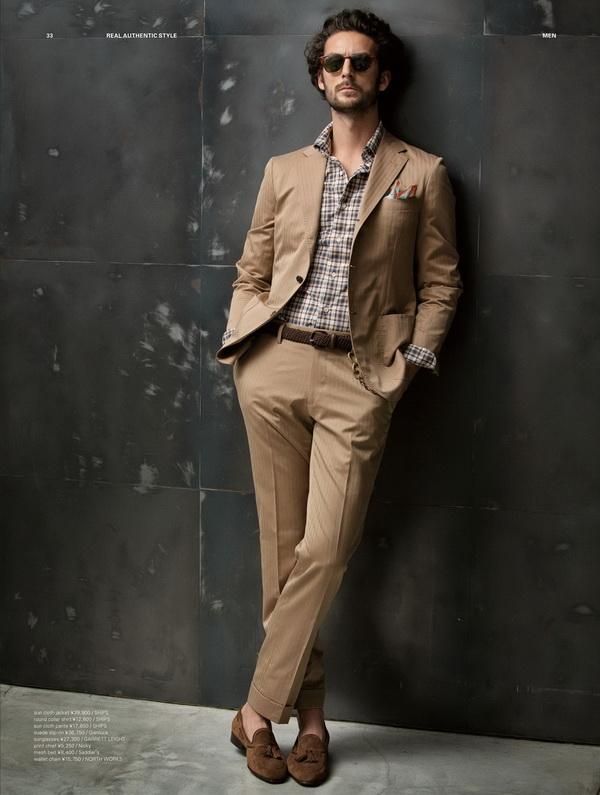 Ships is a Japanese retail shop. It stocks formal wear styles. It launched its 2013 summer collections dubbed 'love Gating'. In this launch, it displays various nice brands in its collection. In this collection, Ring jackets which is a very popular and finest Japanese ready- to wear clothe is widely highlighted. Ring jacket manufacturer's different types of suits. The 3 buttons slim fitted business suits mainly for ships is one of the many popular brands available. It comes in different designs and colors. It is made of high quality wool fabric called, "ice sense". It is warm and comfortable.
There is also the double-breasted 4 buttons suit. It is a formal suit also made of quality woolen material; it also comes in different designs, color and style. Then there is the two-piece, two buttoned suit which is more casual in style but of very high quality design. There is also the modern slim suit. It is rounded and also looks formal and stylish. The ships x Ring jacket Japan suit is also a very popular make. It comes in different stylish colors and designs.
All these suits match very well with any high quality plain or stripped shirt. They also look elegant and smart with classic ties and particularly the, "Nicky" tie. Plain, checked or spotted ties all go well with the suits. Other popular brand of suits highlighted in this collection are the Incotex, Baracula, Luigi, Borreli, Engineered Garments, Lardini, Errico, Formicola and Nicki. All these are very high quality designed and styled suits from the highest quality woolen fabric.