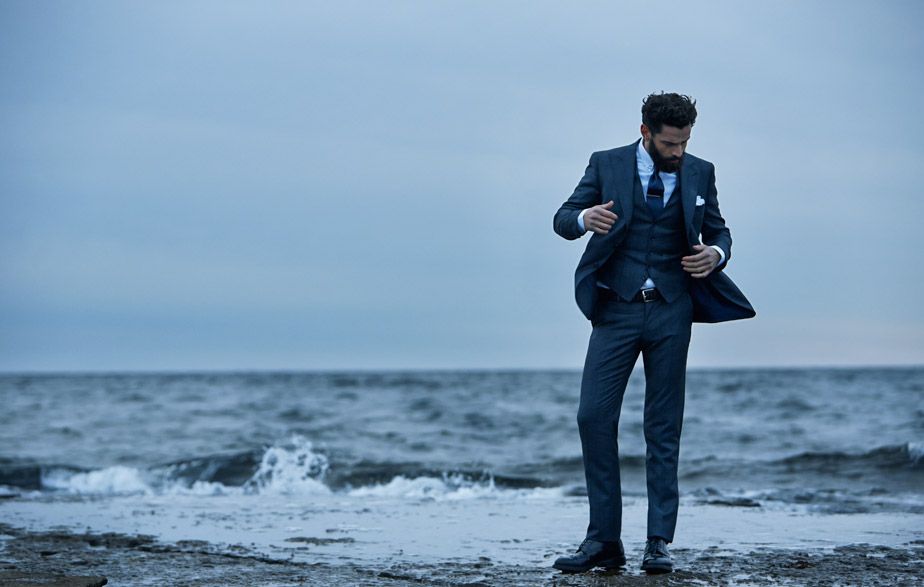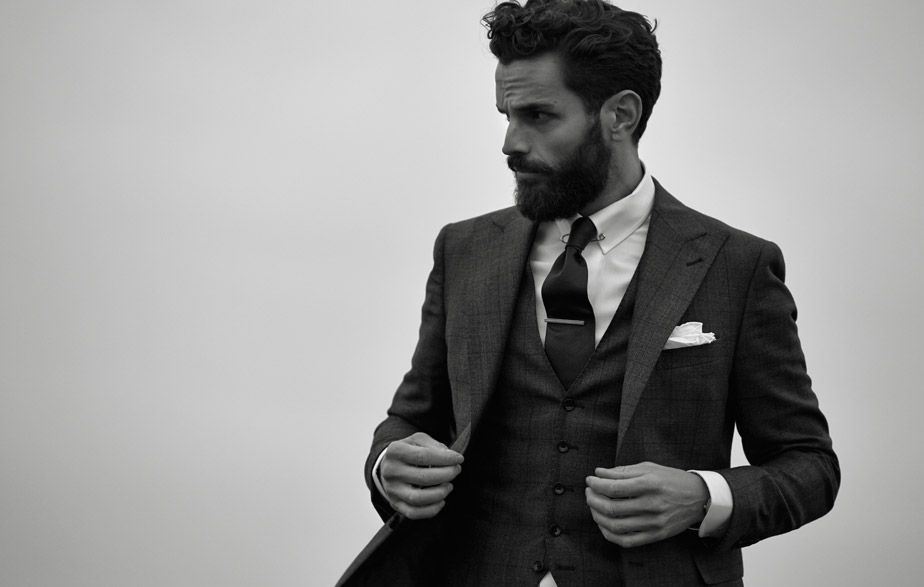 Rose and Born is a popular fashion house in Stockholm. It is a designer shop which stocks a variety of high profile clothes and shoes of different types and designs. Every new season the store is filled up with new items of high quality and which fits the client's needs and taste. Their suits include the well tailored English designs and come in both single and double breasted, with angled pockets, side slits and padded shoulders. Suits with a slimmer profile, and more of an Italian look with a higher buttoning points are also available. The slimmer models are also available in single and double breast.
There are also special trousers for the suits; these have a flat-front which can be taken in, up or given a crease.
Shirts at Rose and Born are of very high quality and are made from the best cotton and other fabrics. They are designed to match the colors and patterns of their latest collections. They also stock very elegant looking and high quality designer weekend bags, briefcases, wallets, belts, colons, cufflinks, suspenders and socks. The bags and belts are made from real leather and are available in different colors, designs and sizes.
Rose and Born ensures that every new season comes with new items; these items are reflective of both the past and the future season in order to satisfy their client's needs.