This Beige Chiffon Lace Backless Long Dress is perfect for girls like me who wants the laid-back, fashionable but comfortable style. ItÕs also on sale for PHP659 (84% Off)! and save as much as PHP3407.
I have those days when I want to look put together without the effort of thinking about what to wear. With days like these, I immediately think about dresses, one that can be worn on special occasions that require formality and comfort (because after parties!).
Minus the hassle of finding things to shop out at malls and boutiques, this dress can be bought at this LINK with discounts offered when youÕre subscribed. Not only is this convenient, but itÕs very affordable and high quality. ItÕs sizes range from S M L XL XXL.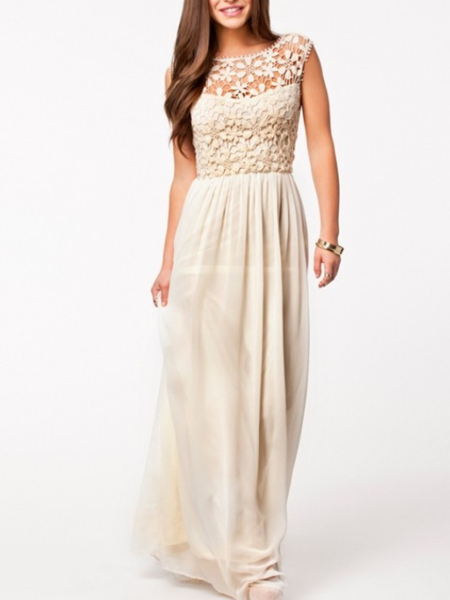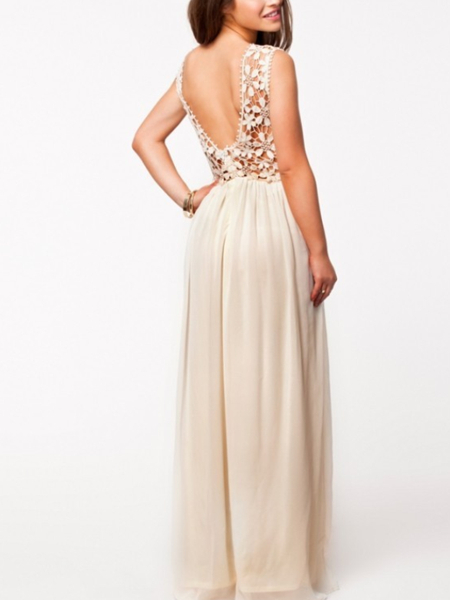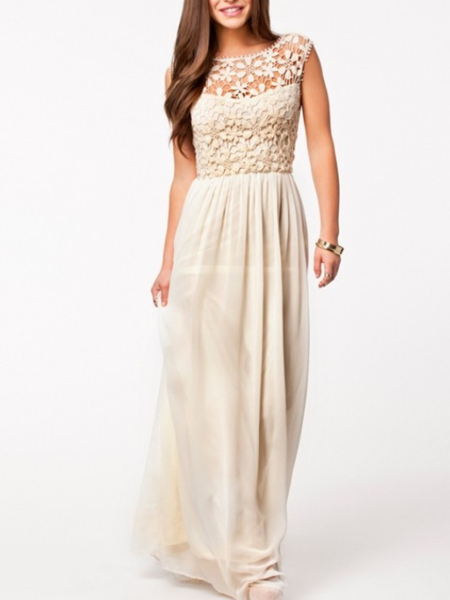 Because itÕs made of chiffon, itÕs very lightweight and durable. The lace adds a ton of pizzaz in the outfit plus the back gives that extra wow effect.
Look glamourous and stylish with tons of options with just one CLICK. Pay through PayPal and have it delivered within just a matter of 3-5 days through Express Shipping!
Save more and stay stylish! Buy now!